InfoCentral News
InfoCentral News
The latest on clinical interoperability across InfoCentral.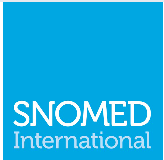 SNOMED International Webinar Series
Learn from achievements of clinician and researchers in the SNOMED CT community of practice.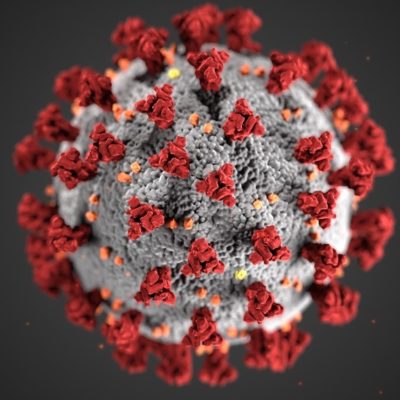 Standards Resources for COVID-19
Stay up to date and learn about and the latest COVID-19 content updates for LOINC®, pCLOCD, SNOMED CT International and Canadian editions.

Integrating the Healthcare Enterprise (IHE) Canada Liaison Election
Nominate yourself or a colleague to be the next IHE Canada Liaison by May 15, 2020. Vote for the next chair, May 25 - June 5.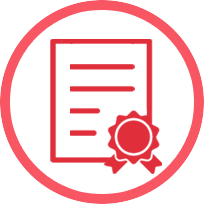 Implementation Guidelines, Resources and Canadian Editorial Guidelines for SNOMED CT
Are you implementing SNOMED CT and have a request to add or change content? If you need help, we have guidelines and resources available.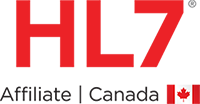 HL7 Canada Council Election 2020 Results
Congratulation to the newly elected members of the HL7 Canada Council and thank you to all the nominees and the community for participating.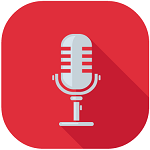 New Digital Health Podcast from Infoway
Today, we celebrate World Health Day by announcing our new podcast series: Digital Health InfoCast. This podcast brings together digital health leaders and innovators, exploring a wide range of topics.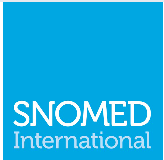 March 31 Release of the Canadian Edition of SNOMED CT Includes COVID-19 Concepts and Descriptions
This latest release aligns with the SNOMED International March 2020 release published as an interim publication in support of the coronavirus respiratory disease outbreak.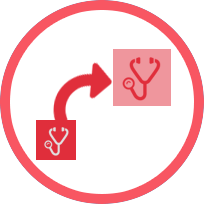 January 2020 version of SNOMED CT available in TermWorks and TermManager
Map to the latest version of SNOMED CT (January 31, 2020) using TermWorks, an easy-to-use data mapping solution that brings powerful terminology capabilities directly to the desktop, or TermManager, a browser based mapping tool.

Subscribe to be Notified of any Terminology Gateway Content Updates
Did you know that you can receive an email for changes to subsets, terminology, or full releases such as pCLOCD, SNOMED CT, CCDD, etc. on Terminology Gateway?

Infoway Selects Simeio for Identity, Access and Consent as a Service (IACaaS)
The Simeio solution will be part of Infoway's ACCESS Health program that is uniting industry, health care providers, provinces, territories and Canadians to redefine where and how Canadians access digital health services and their personal health information.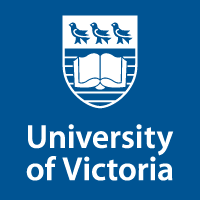 Apply by May 1 for UVic's Graduate Certificate Program in Health Terminology Standards
Want to become a CCHIM-certified Health Terminology Specialist? Take a look at the Health Terminology Standards Graduate Certificate Program at University of Victoria.

Presentations from the 2022 Infoway Partnership Conference are now available. Catch up on exciting content from nat… https://t.co/Tm9LstjVDd