InfoCentral News
InfoCentral News
The latest on clinical interoperability across InfoCentral.

September 2022 Canadian Edition of SNOMED CT now available
September 2022 Canadian Edition of SNOMED CT now available.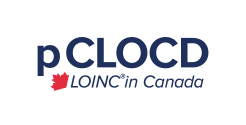 September 2022 pCLOCD release is now available
Learn about the updates in pan-Canadian LOINC Observation Code Database (pCLOCD) release R05.17.00_2.73.

Register for FHIR North 2022
Join attendees from across the country to learn how FHIR is being used to build a more resilient and responsive healthcare system.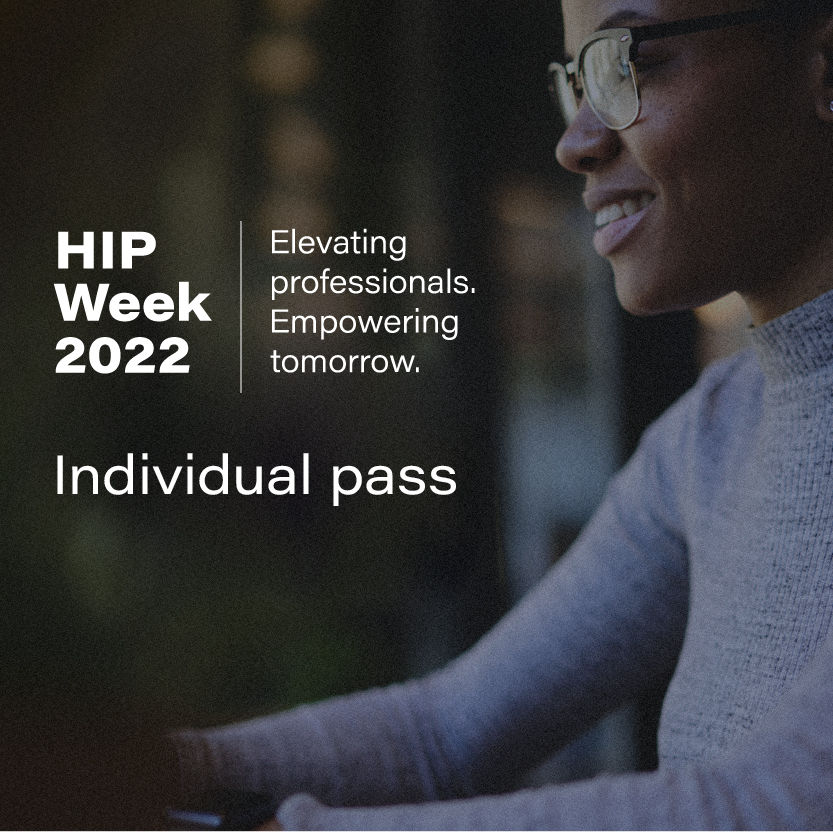 Health Information Professionals Week, October 17-21
Join virtually from October 17–21 for HIP Week 2022: Elevating professionals. Empowering tomorrow.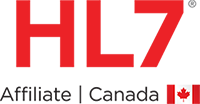 HL7 International Off Cycle Ballot (FHIR R5 and Gender Harmony)
The HL7 International Sept 2022 Out-of Cycle Ballot is now open. Please submit your comments by October 7, 2022.
The Enterprise Imaging Community wants to hear from you
The Enterprise Imaging Community is making a call for volunteers to participate as part of the Community's Webinar Planning Series Committee.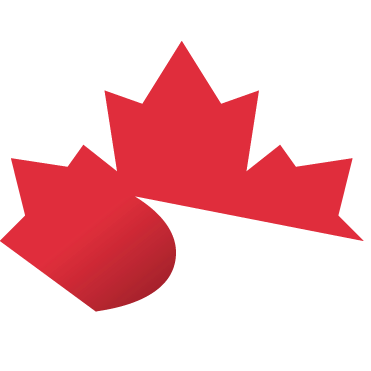 2022 Infoway Partnership Conference — Become a Sponsor
We thank all the generous sponsors of the 2022 Infoway Partnership Conference taking place in Montreal, November 15 &16.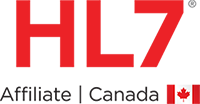 HL7 September 2022 Ballots
Your input is valuable and your comments ensure that Canada has a voice in how the HL7 standards evolve. Submit your comments before the Canadian ballot deadline of September 6, 2022.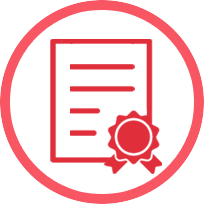 Standards Releases: SNOMED CT CA Edition & pCLOCD Coming Soon
Infoway will be releasing the September 2022 SNOMED CT CA Edition and the updated version of pCLOCD on September 30, 2022.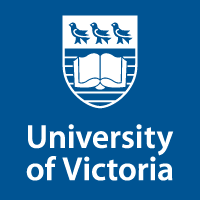 UVic's New Professional Development Certificate in Health Terminology Standards
UVic's Division of Continuing Studies has a new professional certificate in HTS stream aimed specifically at individuals with a Health Information Management diploma plus 2 or more years of related work experience.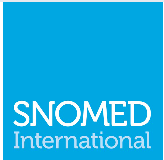 July 2022 International release of SNOMED CT Coming Soon
As part of the semi-annual terminology update, Infoway will be releasing the latest version of the International edition of SNOMED CT on August 2, 2022.

For clinicians, e-prescribing presents the clearest path forward in an increasingly digital world, but the journey… https://t.co/nYjAF8SO1p