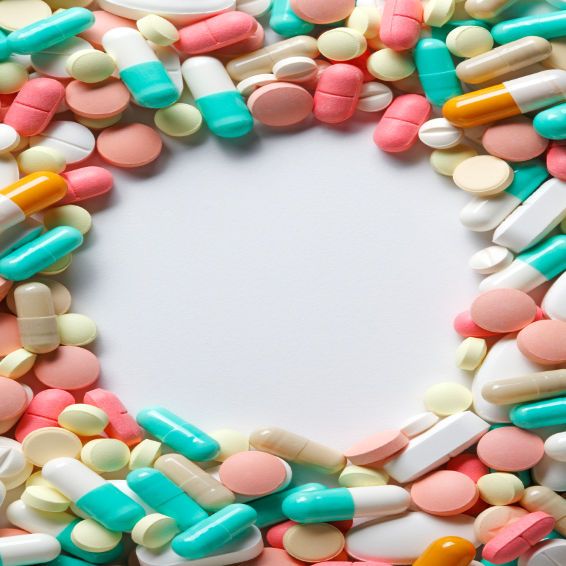 Members: 368
Type: Open
Access: Public
A national medication management stakeholder community sharing knowledge, information and resources to promote medication safety practices.
About
LEADERS
Seema Nayani, Manager - Medication Services
KEY RESOURCES
Forum
Documents
Click Manage documents to:
view the complete list of documents or documents grouped by folder
upload a new document
Manage documents
You may need to login and/or be a member of the group to access this content.
Video
Solutions
Canadian FHIR Registry

Canadian URI Registry

FHIR Terminology Service API

FHIR Uniform Resource Identifier (URI)

HAPI FHIR

HAPI v2

InfoRMS

Object Identifier (OID)

SNOMED CT Browser

Terminology Gateway

Terminology Service API

Webhook Notifications
Web Conference
Please login to acquire access to the InfoCentral web conferencing.
Members

Customers at 76 Ontario Metro and Food Basics pharmacies will soon benefit from the convenience of @PrescribeIT_CA.… https://t.co/wmf0Ct47Tk