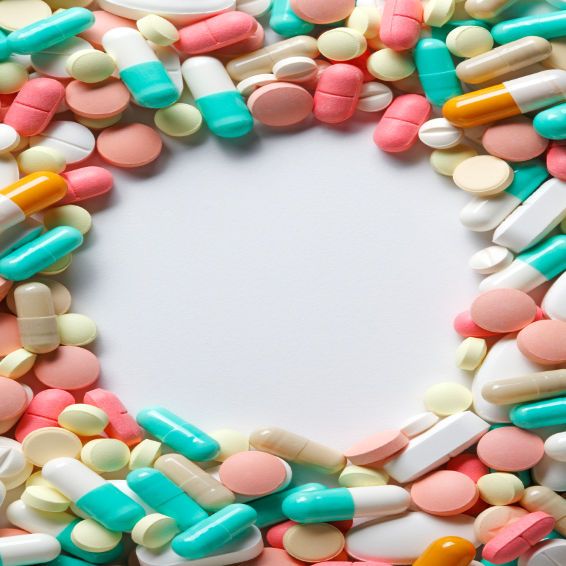 Members: 371
Type: Open
Access: Public
A national medication management stakeholder community sharing knowledge, information and resources to promote medication safety practices.
About
LEADERS
Seema Nayani, Manager - Medication Services
KEY RESOURCES
Forum
Documents
Click Manage documents to:
view the complete list of documents or documents grouped by folder
upload a new document
Manage documents
You may need to login and/or be a member of the group to access this content.
Video
Members
Twitter response: "Could not authenticate you."