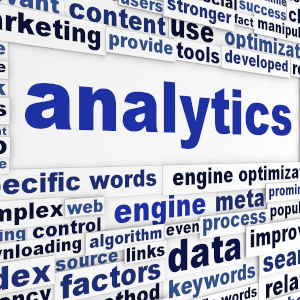 Members: 232
Type: Open
Access: Public
Share experiences and resources on analyzing the abundance of data created by digital health solutions.
About
With years of investment in centralized data collection solutions, electronic health records, and data warehouses and the shift from implementation of point of care systems and EHRs to use of data for analytics, the community will facilitate:
Sharing of analytic problem statements

Sharing of analytic strategy (e.g. sustainment and adoption) and roadmaps

Technology solutions (data acquisition, selection, implementation etc.)

Skill and capability requirements

Promoting quality data practices including data and change management, data governance, CQI
Analytic artifacts (data visualization, machine learning, AI etc.)
LEADERS
Adam Elwi, CGI
Dragana Lojpur, Ontario MOH
Finnie Flores, CGI
Forum
Documents
Click Manage documents to:
view the complete list of documents or documents grouped by folder
upload a new document
Manage documents
You may need to login and/or be a member of the group to access this content.
Video
Members