The "Diagnostic Imaging" Community was renamed "Enterprise Imaging" in October, 2019.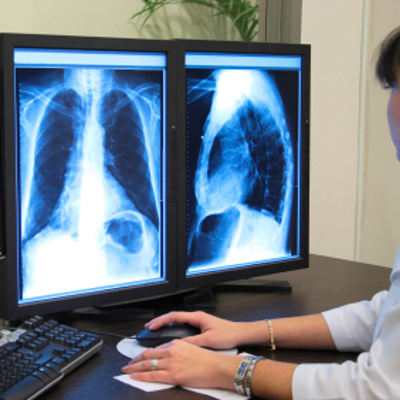 Members: 219
Type: Open
Access: Public
Expanding on Diagnostic Imaging to explore imaging topics across the healthcare enterprise beyond Radiology, such as wound care, dermatology, point of care ultrasound and digital pathology.
Forum
Documents
Click Manage documents to:
view the complete list of documents or documents grouped by folder
upload a new document
Manage documents
You may need to login and/or be a member of the group to access this content.
Video
Web Conference
Please login to acquire access to the InfoCentral web conferencing.
Members

For clinicians, e-prescribing presents the clearest path forward in an increasingly digital world, but the journey… https://t.co/nYjAF8SO1p