Le contenu créé par les communautés et les groupes de travail est accessible dans la version originale seulement.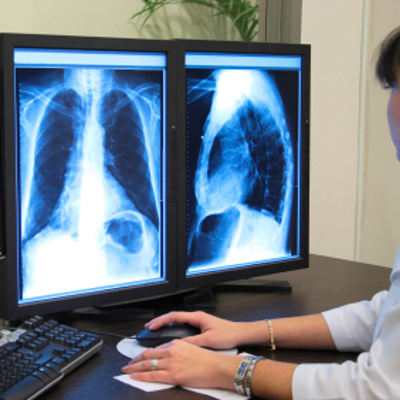 Membres: 217
Type: Ouvert
Accès: Public
Expanding on Diagnostic Imaging to explore imaging topics across the healthcare enterprise beyond Radiology, such as wound care, dermatology, point of care ultrasound and digital pathology.
Forum
Documents
Cliquez sur « Gérer des documents » pour :
voir la liste complète des documents ou les dossiers regroupant les documents
téléverser un nouveau document
Gérer des documents
Vous devez peut-être ouvrir une session et/ou être déjà membre du groupe pour accéder à ce contenu.
Vidéo
Conférence Web
Veuillez ouvrir une session pour accéder à la conférence web d'InfoCentral.
Membres

L'accès à Internet demeure difficile dans bien des localités rurales et, dans ce contexte, l'implantation de soluti… https://t.co/oyctCVHc2n