Le contenu créé par les communautés et les groupes de travail est accessible dans la version originale seulement.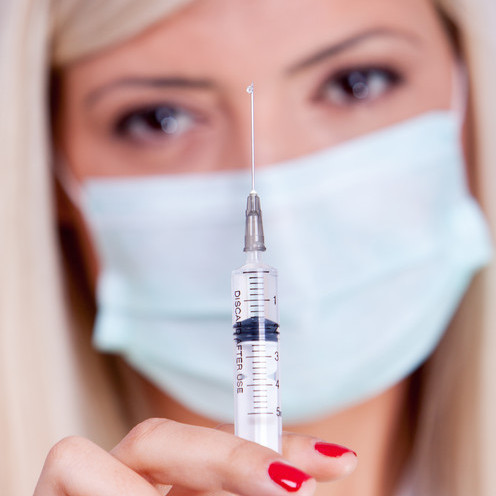 Membres: 243
Type: Ouvert
Accès: Public
Building knowledge and collaborating on public health solutions to improve the electronic sharing and use of immunization and communicable disease information.
À propos de nous
LEADER(S)
Tara Mawhinney, Canada Health Infoway
KEY RESOURCES
Public Health Agency of Canada

INFOCENTRAL RESOURCES
Communicable Disease Workgroup Final Deliverables
pan-Canadian Immunization Messaging and Terminology Standards
Clinical Requirements - Immunization Interoperability
Forum
Documents
Cliquez sur « Gérer des documents » pour :
voir la liste complète des documents ou les dossiers regroupant les documents
téléverser un nouveau document
Gérer des documents
Vous devez peut-être ouvrir une session et/ou être déjà membre du groupe pour accéder à ce contenu.
Vidéo
Membres