Le contenu créé par les communautés et les groupes de travail est accessible dans la version originale seulement.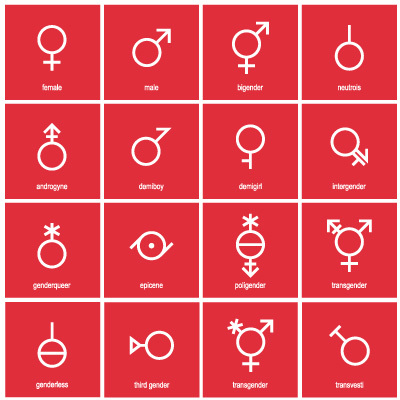 Membres: 118
Type: Ouvert
Accès: Public
Canadians working together to modernize Canada's sex and gender information practices in digital health.
À propos de nous
Infoway Sex and Gender Working Group
Infoway's Sex-Gender Working Group (SGWG) has been convening since 2019 to modernize gender, sex and sexual orientation (GSSO) information practices in Canada. Meetings are held on the fourth Tuesday of each month at 12 ET / 9 PT for one hour.
The SGWG was established in late 2019 with the support and participation of Canada Health Infoway, CIHI, CHIMA, the University of Victoria and many others. Since then, we have grown to well over 100 registrants who continue this work through regular collaboration, research and discussion.
In early 2021, the SGWG produced "A Proposed Action Plan to Modernize Gender, Sex and Sexual Orientation Practices in Canadian EHRs" which lists seven primary aims, and form the foundation for this ongoing work.
Bring your knowledge and experience to this working group to develop an implementation strategy to modernize sex and gender information practices in EHR systems in Canada.
Additional details:
*Note: Group icon represents different sex and gender identities but is not inclusive.
Forum
Documents
Cliquez sur « Gérer des documents » pour :
voir la liste complète des documents ou les dossiers regroupant les documents
téléverser un nouveau document
Gérer des documents
Vous devez peut-être ouvrir une session et/ou être déjà membre du groupe pour accéder à ce contenu.
Vidéo
Membres