Le contenu créé par les communautés et les groupes de travail est accessible dans la version originale seulement.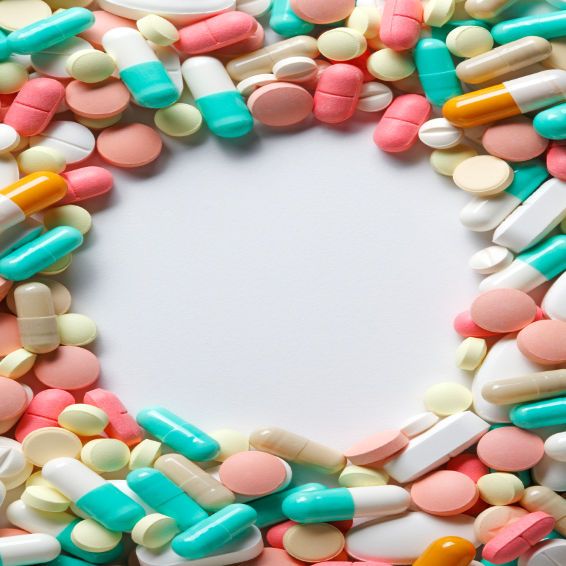 Membres: 368
Type: Ouvert
Accès: Public
A national medication management stakeholder community sharing knowledge, information and resources to promote medication safety practices.
À propos de nous
LEADERS
Seema Nayani, Manager - Medication Services
KEY RESOURCES
Forum
Documents
Cliquez sur « Gérer des documents » pour :
voir la liste complète des documents ou les dossiers regroupant les documents
téléverser un nouveau document
Gérer des documents
Vous devez peut-être ouvrir une session et/ou être déjà membre du groupe pour accéder à ce contenu.
Publié le 07 Fév, 2017 par Seema Nayani
Vidéo
Solutions
Webhook Notifications

FHIR Uniform Resource Identifier (URI)

Object Identifier (OID)

Canadian URI Registry

Registre FHIR Canadien

Terminology Gateway

HAPI v2

Terminology Service API

SNOMED CT Browser

FHIR Terminology Service API

HAPI FHIR

InfoRMS
Conférence Web
Veuillez ouvrir une session pour accéder à la conférence web d'InfoCentral.
Membres

Notre récent article de blogue explore les conclusions de notre étude L'interopérabilité au Canada. Lisez-le pour v… https://t.co/HPmptvER2u