Le contenu créé par les communautés et les groupes de travail est accessible dans la version originale seulement.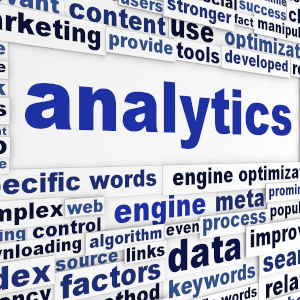 Membres: 242
Type: Ouvert
Accès: Public
Share experiences and resources on analyzing the abundance of data created by digital health solutions.
À propos de nous
With years of investment in centralized data collection solutions, electronic health records, and data warehouses and the shift from implementation of point of care systems and EHRs to use of data for analytics, the community will facilitate:
Sharing of analytic problem statements

Sharing of analytic strategy (e.g. sustainment and adoption) and roadmaps

Technology solutions (data acquisition, selection, implementation etc.)

Skill and capability requirements

Promoting quality data practices including data and change management, data governance, CQI
Analytic artifacts (data visualization, machine learning, AI etc.)
LEADERS
Adam Elwi, CGI
Dragana Lojpur, Ontario MOH
Finnie Flores, CGI
Forum
Documents
Cliquez sur « Gérer des documents » pour :
voir la liste complète des documents ou les dossiers regroupant les documents
téléverser un nouveau document
Gérer des documents
Vous devez peut-être ouvrir une session et/ou être déjà membre du groupe pour accéder à ce contenu.
Vidéo
Membres