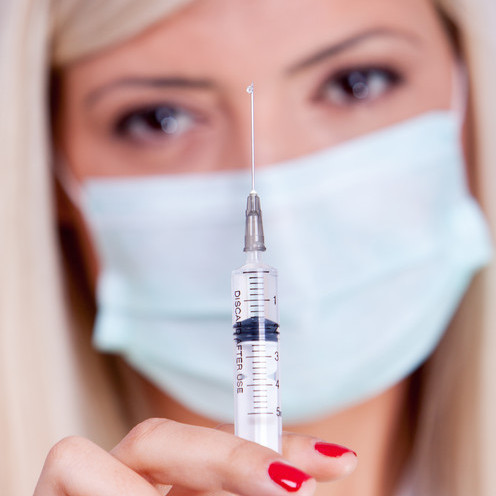 Members: 219
Type: Open
Access: Public
Building knowledge and collaborating on public health solutions to improve the electronic sharing and use of immunization and communicable disease information.
About
LEADERS
Cameron Bell, CANImmunize
Taylor Rubens-Augustson, CANImmunize
KEY RESOURCES
Public Health Agency of Canada

INFOCENTRAL RESOURCES
Communicable Disease Workgroup Final Deliverables
pan-Canadian Immunization Messaging and Terminology Standards
Clinical Requirements - Immunization Interoperability
Forum
Documents
Click Manage documents to:
view the complete list of documents or documents grouped by folder
upload a new document
Manage documents
You may need to login and/or be a member of the group to access this content.
Video
Members
Twitter response: "Could not authenticate you."