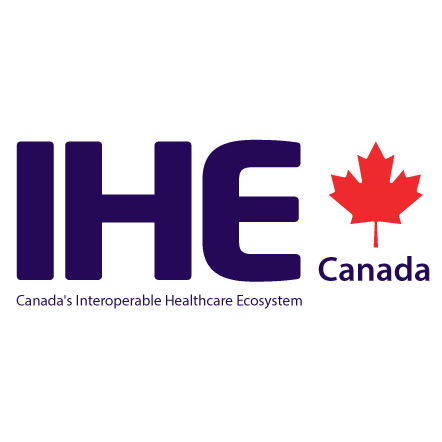 Members: 238
Type: Open
Access: Public
Health care and health information professionals collaborating to improve information sharing between health care technology systems.
About
What is IHE?

Unlike HL7 (or ISO, or SNOMED, or WHO, etc.), IHE is not a health informatics standards development body. Rather, IHE is a standards profiling body. IHE Profiles are implementation guides – they make standards digestible, usable, and implementable. They describe, at a conformance-testable level of detail, how a portfolio of underlying standards will be employed to address the ecosystem-wide interoperability issues associated with a specific set of healthcare use cases. IHE Profiles create re-usable, digital health building blocks by "packaging up" the 5C's:
C

are context
Content specs

C

oding specs

C

ommunications specs

C

onfidentiality and security specs
The target audience for an IHE profile is the entire care delivery network. This especially includes the jurisdictional governance entities that are tasked with operationalizing plug-and-play interoperability between disparate network participants. IHE is focused on taking digital health interoperability to scale and to mitigating the risks inherent in such an effort.
What is the IHE Community?
The IHE Community is a place where health care professionals and the health information industry collaborate to improve the way health care technologies and systems share information.
To become a member of this community select Join Group in the Group Menu.
If you have an idea for a community, working group or project that will drive interoperability forward, let us know! Send your suggestions
LEADER
Derek Ritz, P.Eng., CPHIMS-CA
ecGroup Inc.
KEY RESOURCES
Forum
Documents
Click Manage documents to:
view the complete list of documents or documents grouped by folder
upload a new document
Manage documents
You may need to login and/or be a member of the group to access this content.
Video
Members