InfoCentral News
InfoCentral News
The latest on clinical interoperability across InfoCentral.

Did you know: Webhook Notifications
Terminology Gateway supports webhook automated notifications alerting you when new content is published.

CIHI's Spring Courses Open for Registration
Looking for courses on current databases, Canadian Institute for Health Information (CIHI) methodologies, CIHI reports and other topics?

April 2021 Annual Subset Maintenance
Infoway will be releasing updates to several subsets.

New Canadian Edition of SNOMED CT now available
This Canadian release is based on the January 31, 2021 International Edition and includes COVID-19 vaccine related concepts, an assortment of French Canadian and French global terms.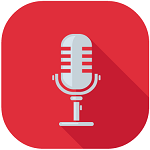 Infoway Podcast Explores Standards and Interoperability
Join Ron Parker (Chair, HL7 Canada Affiliate, and Co-Chair, HL7 International Council) and Infoway standards experts Joel Francis and Joanie Harper, as they explore HL7, FHIR and other standards used in health care.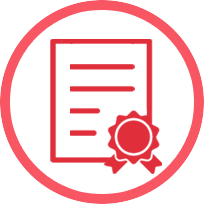 Looking for a health care standard for any Canadian jurisdiction?
Did you know that Infoway publishes a list of all the health care standards recommended for use or already implemented in Canada?

Release of the SNOMED CT March 2021 CA Edition Coming Soon
The SNOMED CT CA extends the international edition with specific Canadian requirements.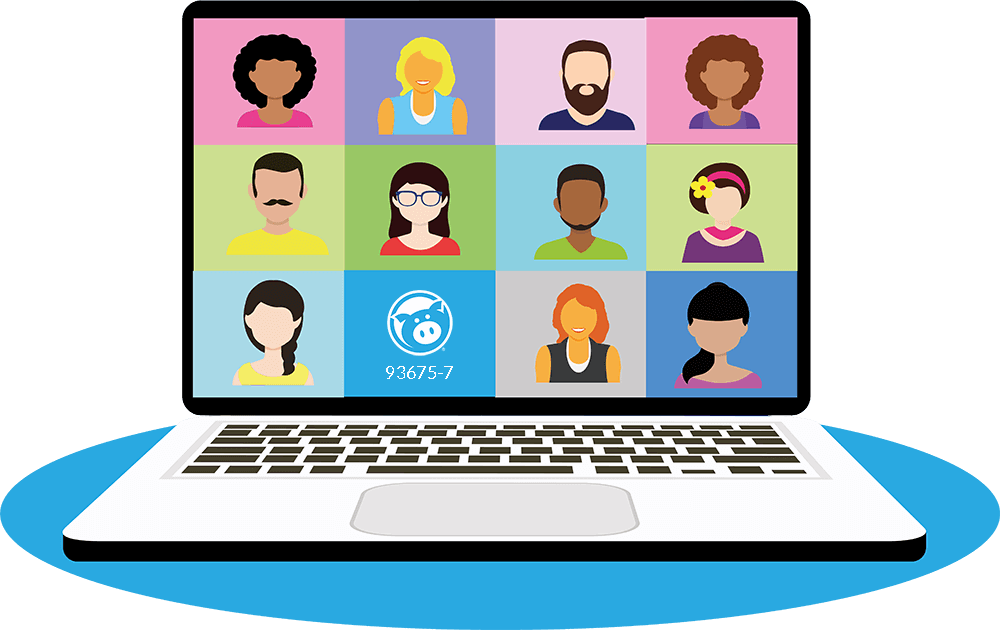 2021 LOINC Virtual Conference, March 9-12
Registration is now open. No matter your experience level with LOINC, you will find new learnings.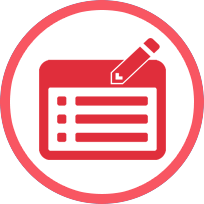 Subset Release Maintenance Cycle Deadline Approaching
Deadline to submit your request for change regarding the proposed changes to published subsets is March 5, 2021.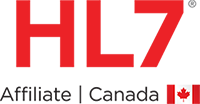 HL7 Canada Council Election 2021 Results
Congratulations to the newly elected members of the HL7 Canada Council and thank you to all the nominees and the community for participating.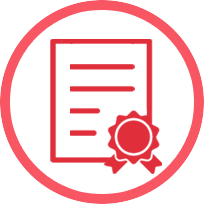 New Releases of pCLOCD and SNOMED CT Available
The January 2021 versions of pan-Canadian LOINC Observation Code Database (pCLOCD) and Systematized NOmenclature of MEDicine -- Clinical Terms (SNOMED CT®) are now available for review and implementation accessible from the Terminology Gateway.

The latest issue of our Digital Health Infowatch newsletter is available. This month, we feature two of our recent… https://t.co/2dMCJNg5y6