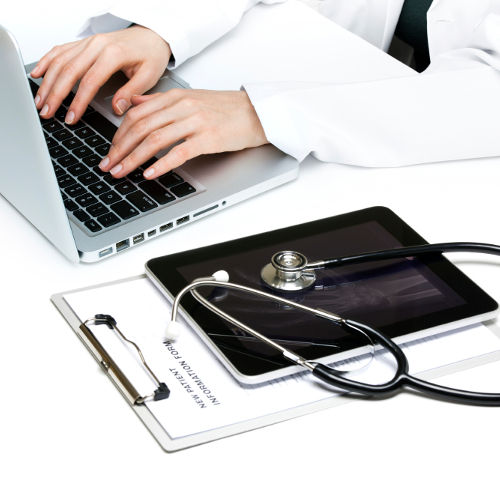 Members: 292
Type: Open
Access: Public
Facilitates discussion and supports efforts to develop and implement effective clinical interoperability solutions to improve the coordination of care including consult, referral, case and transfer management.
About
KEY RESOURCES
Pan-Canadian CDA - includes CDA references lists, pan-Canadian CDA Header Implementation Guide, Guidance document and Dashboard of projects.
Primary Health Care EMR Content Standard and Reference set
interRAI implementation Toolkit - CIHI's new online interRAI Implementation toolkit contains useful tips, tools and resources to support organizations and jurisdictions as they explore or emabark on implementing an interRAI assessment system. The toolkit is organized into several sections and covers many topics including:
Understanding the interRAI/CIHI partnership
Choosing a vendor
Training Staff
Submitting data
Using the information
LEADER
Health Information Standards Team, Conformance and Integration Services, B.C. Ministry of Health
Forum
Documents
Click Manage documents to:
view the complete list of documents or documents grouped by folder
upload a new document
Manage documents
You may need to login and/or be a member of the group to access this content.
Video
Web Conference
Please login to acquire access to the InfoCentral web conferencing.
Members