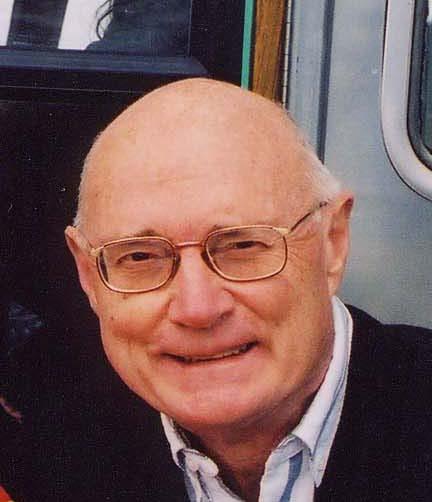 Internationally respected scientist, Dr. J. Gilbert Hill, passed away at his home in Ottawa on October 25, 2020, at the age of 90, two days after celebrating Mole Day which commemorates Avogadro's number. His passion and dedication to digital health standards advanced interoperability, ensuring that medical data can be recorded, electronically exchanged and ultimately used to improve health – when and where needed.
His leadership and contributions helped to develop the Canadian version of the LOINC standard known as pCLOCD, or Pan-Canadian LOINC Observation Code Database. pCLOCD is used across Canada to standardize lab reporting for consolidation into single provincial repositories. This means that lab tests and reports are made accessible to patients, their families and their health care teams.
Dr. Hill's work with the adoption of International System of Units (SI) adoption in Canada paved the way for standardization of units of measure.
Dr. Hill worked at the Hospital for Sick Children in Toronto for 30 years, first as a Clinical Biochemist and then became Biochemist-in-Chief of the Clinical Biochemistry Service. After retirement, he was a medical informatics champion at the Electronic Child Health Network (eCHN) for 20 years. He was named President of the Canadian Society of Clinical Chemists in 1976.
We are grateful to Dr. Hill for his many contributions to improving digital health care in Canada.