Are you building your next digital health breakthrough on the FHIR standard? Or thinking about it? If so, you need to make sure you or your staff are participating in InfoCentral's FHIR Implementations Working Group.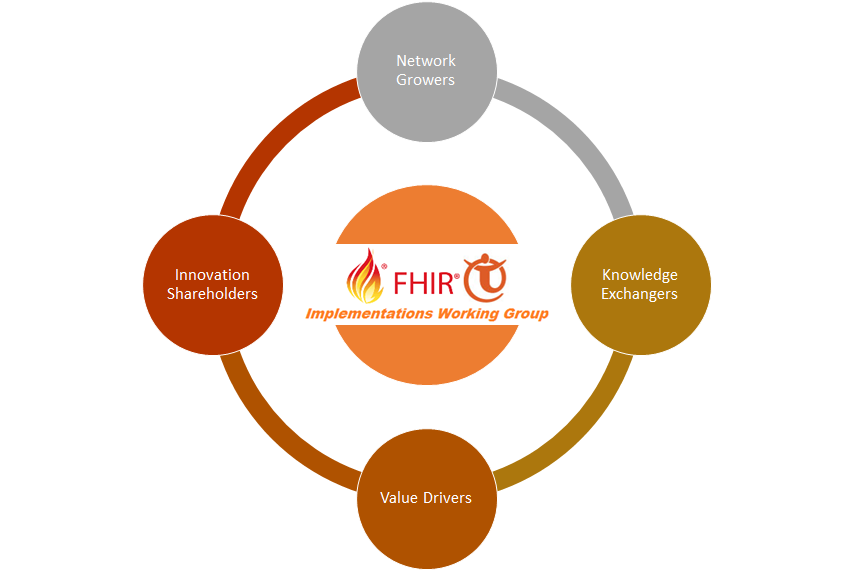 In the increasingly complex world of digital healthcare, a rare constant is the value that HL7's Fast Healthcare Interoperability Resource (FHIR) standard provides to developers and decision-makers alike, as we work towards a truly connected and meaningful digital health ecosystem.
Providing both direction and standardization around defining data elements and their attributes, interfacing between different systems (APIs), and how to RESTfully query and extract data between these systems, the FHIR standard supports a healthcare ecosystem where specific and discrete pieces of data can be accessed, shared, and assembled to create new forms of meaningful information for a multiplicity of needs and solutions.
Open to anyone with an Infocentral username and password, the FHIR Implementations Working Group is comprised of Canada's leading FHIR gurus and thought leaders, and is dedicated to developing FHIR-based solutions as well as the documentation and guidelines necessary to effectively share these experiential knowledge assets. With more than 100 members, the Working Group continues to grow as more and more professionals have realized and accessed the community's ability to provide lessons learned, use cases, cross-jurisdictional registries, development tools, and much more. All based on the FHIR standard, and Canadian health system contexts and values.
The three principles that guide the group, its discussion, and its work items are:
1. Reinvent Digital Health, not The Wheel - The Working Group focuses on topics and knowledge exchange that are unique to Canadian implementers and projects; general discussions on the base standard are encouraged to occur in other forums like chat.fhir.org
2. Bottom-Up Approach - Work streams and activities are developed and guided by the members, based on their ability to invest time and energy
3. Value to You is Value to Us - Using simple planning and communication techniques, the Working Group ensures members are working on initiatives that will provide value to them and the broader community as a whole
The members of the FHIR Implementations Working Group have organized themselves into several autonomous sub-working groups, or 'Work Streams' dedicated to specific projects (although progress is made outside of these Streams as well). The Work Streams plan their own meetings and develop and execute their own action items and deliverables, guided by the overall goal of the Work Stream. Currently, there are 4 Work Streams. Highlights of their re-usable work includes:
Work Stream

Key Items Developed

Solution Architecture
Developed re-usable URI codes across Canadian provinces; full list of Patient ID URIs, partial list of provincial Organization URIs
FHIR Tooling
Launched the Canadian FHIR Registry

Identified Logical Capability Model for collaborative developments using the FHIR standard

eReferral
Produced advanced business logic for several key eReferral Workflows

Created accessible and modular Flow Diagram outlining overall eReferral Use Case Flows

Client/Provider Registries
Produced high-level Business and Technical Overviews, based on Ontario's sharing of their Provider and Client Registries Specifications

Notably the eReferral Work Stream has completed a prototype eReferral solution built on the FHIR standard, which is ready for testing and complete with supporting process flows and architecture. Outside referral projects will strongly benefit from the resulting Business Logic and supporting documentation and tools. Teams developing digital health solutions are encouraged to leverage the FHIR Tools and Guides available through the Working Group and build their solutions as real-world applications of these resources.
The FHIR Implementations Working Group is proud to invite Canada's digital health community to increase their engagement with the group and the fantastic products of their collaboration.
Additional needs, problems, use cases, and new topics for new work streams are just a few examples of contributions the Working Group is excited to receive. Join the FHIR Implementations Working Group today to move forward professionally, to collaborate with Canada's leading FHIR implementers, and to stake a claim in the future of Canada's FHIR-driven, integrated healthcare system.
Join us today! Visit the FHIR Implementation Working Group page , select 'Join Group' from the Working Group's main page, you will then be prompted to login using your Infoway acount, or if you do not have an account, to register, confirm your account and then return to the page to join the group.
---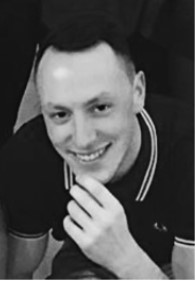 Michael Savage, Business Analyst, OntarioMD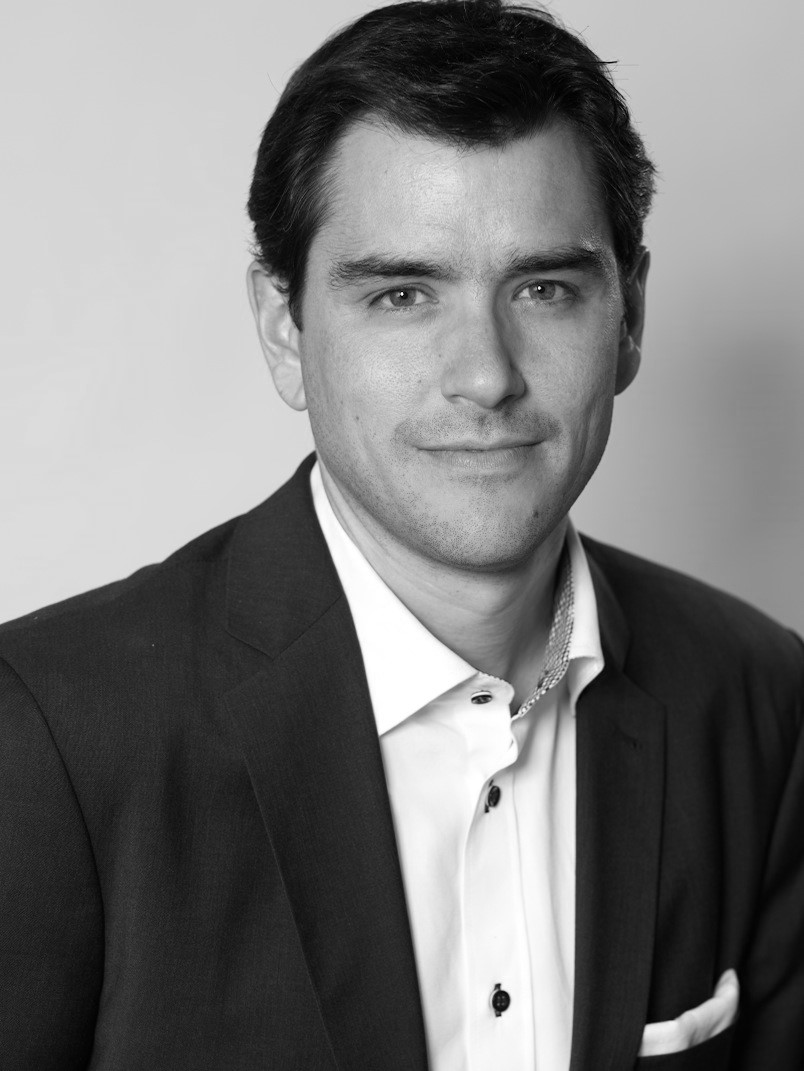 Gavin Tong, Associate Managing Partner, Gevity