Posted on September 22, 2020 by Joel Francis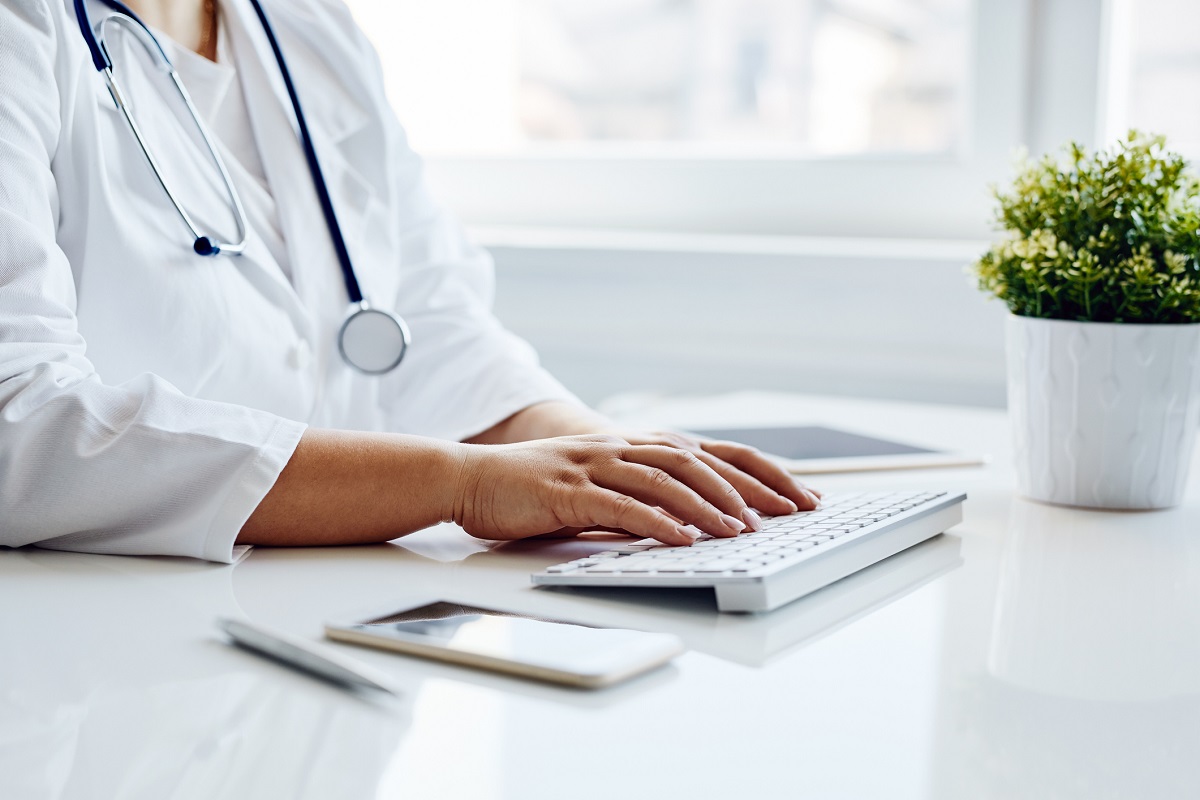 If there is a universal truth about health care, it's this: there are a lot of forms. However, not all of them are created equal. Often, the data captured is static — it can't be independently shared or queried.
Cancer Care Ontario (CCO, now Ontario Health) wanted a means to dismantle these data silos, with a particular desire to improve interoperability in their synoptic reporting strategies. Synoptic reports are a particularly useful type of form — rather than being entered as freehand text, data elements are chosen from dropdown menus.
Essentially, they are structured checklists that help clinicians produce more complete and consistent medical reports. For example, a clinician testing a patient for lung cancer might create a synoptic report that records a) that the test was conducted, and b) the results. If that report is made interoperable, this information can then be shared with specialists and others in the circle of care, facilitating better health outcomes.
And so, in 2018, the Integrated Synoptic Reporting (ISR) Technical Advisory Committee was formed to guide CCO's Synoptic Reporting initiatives, and to determine the core principles by which data content and transmission standards should be employed or developed for synoptic reporting implementations in Ontario. As a member of the committee, Infoway provided FHIR and technical subject matter expertise.
Over the next year, we produced a pattern that leveraged capturing of synoptic data using the Integrating the Healthcare Enterprise (IHE) Structured Data Capture technical framework and converting it into FHIR Observations. More simply, we wrote a program — a parser — that converted the information in synoptic reports into FHIR data. This FHIR data can be consumed by any other FHIR-compatible system, breaking down silos and increasing interoperability.
The parser is detailed in the FHIR Implementation Guide, and its practical use was demonstrated at the IHE 2020 Connectathon by implementing CCO's Lung Disease Pathway Map and Computable Care Guidelines. Working together, Infoway, CCO and Hamilton Health Sciences demonstrated the value of guideline concordance and evidence-based care.
For the May 2020 HL7 Connectathon, Infoway hosted the IHE Structured Data Capture (SDC) Parser service. Again, it was successfully tested by a range of organizations, including CCO, the Centre for Disease Control and Prevention (CDC), College of American Pathologists (CAP), California Cancer Registry (CCR), mTuitive and others.
Shortly after, the CDC formally requested that Infoway make the IHE SDC to FHIR Parser publicly available. By doing so, the CDC would be able to use the parser within cancer registries to receive and process cancer pathology data from HL7 FHIR systems. Pleased to pool resources, Infoway agreed to make the tool open source under an MIT licence; it is available here.
Forms might be ubiquitous in health care, but so is collaboration and a mutual desire for best health outcomes for patients around the world. I'm pleased that our work on this parser can play a part towards those ends. Thank you to all participants who assisted in the collaborative creation and design of this tool.
---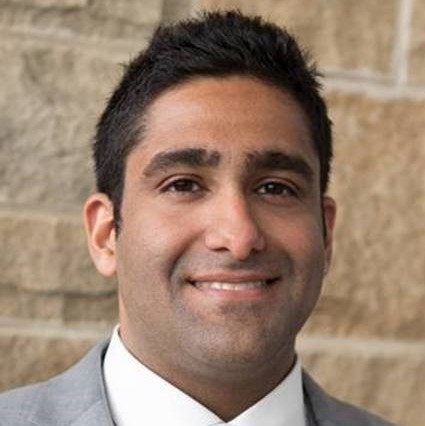 Joel Francis is a certified HL7 Proficient FHIR subject matter expert who influences and advises Infoway's jurisdictional representatives on the creation of semantically interoperable APIs. He has extensive experience in software development and architecture having worked on many Java Enterprise implementations. He is also a certified IBM MobileFirst application developer with experience in building hybrid and Android applications.
*originally published on September 15, 2020.
Interested in continuing the discussion? Learn more and take part in the FHIR Implementations Working Group to share your experience with interoperable data in EHR systems.
The FHIR Implementations Working Group has five different workstreams that meet monthly, all with the objective to develop pan-Canadian approaches to constraining and extending FHIR. Join the FHIR Working Group to learn, share and collaborate, whether you are new to FHIR or are already have deep FHIR experience.
Do you have an idea or question that you want to share with this diverse range of professionals? Post it in the FHIR Implementations Working Group forum and get the conversation started.