Spotlight by Lorren Pettit, Vice president at HIMSS
HIMSS is proud to stand alongside Canada Health Infoway's bold new vision. Infoway's ACCESS Health program will empower Canadians to better manage their health and strengthen their care teams through digitally-enabled care. For example, the PrescribeITTM service can reduce the medication errors that occur in paper-based systems, and enhance patient care. Of the errors that occurred in the North York General Hospital's handwritten physician order medication process, 39 per cent occurred during medication prescribing. Thanks to NYGH's successful ePrescribing implementation, NYGH prevented more than 11,000 medication errors.
Achieving better outcomes for our patients happens only because of an effective behind-the-scenes multiphase process involving many stakeholders. Let's examine a few of the processes that need to be in-place.
A successful implementation embraces all stakeholders from the outset. Leadership, clinical champions, patients, rank-and-file users, support personnel — all must be active participants in the implementation. Successful digital health technology implementations are achieved with stakeholders.
Though it has been said before, it's worth repeating: Culture eats strategy for lunch. Leaders must embrace the fact that prioritizing organizational culture is paramount for progressive change to thrive. If a proposed implementation is widespread, it can actually take on a culture of its own, driving adherence to a set of criteria that may create suboptimal standards of practice.
Clearly articulate the key performance indicators and quality measurement expected from the initial and optimal use of digital technologies to expand access to care. Not only is it imperative to document the standards of practice expected as a result of the implementation, but prepare to measure the actual use of those practices. You must be able to measure whether the standards of practice and KPIs are actually leading to better outcomes. Only through documented evidence will you be able to improve over time.
Assessing the situation, when bumped up against documented ROI statements, will uncover where to go next in a digital health tech journey. Provide summaries to all stakeholders, with next steps, messages of appreciation to those who make success possible, and taking responsibility for what didn't go well. And, consider sharing your experiences with your colleagues through programs such as the HIMSS Stage 7 validation and the Davies Awards. Sharing your lessons learned will help others increase patients' access to cost-effective, high quality and safe care.
---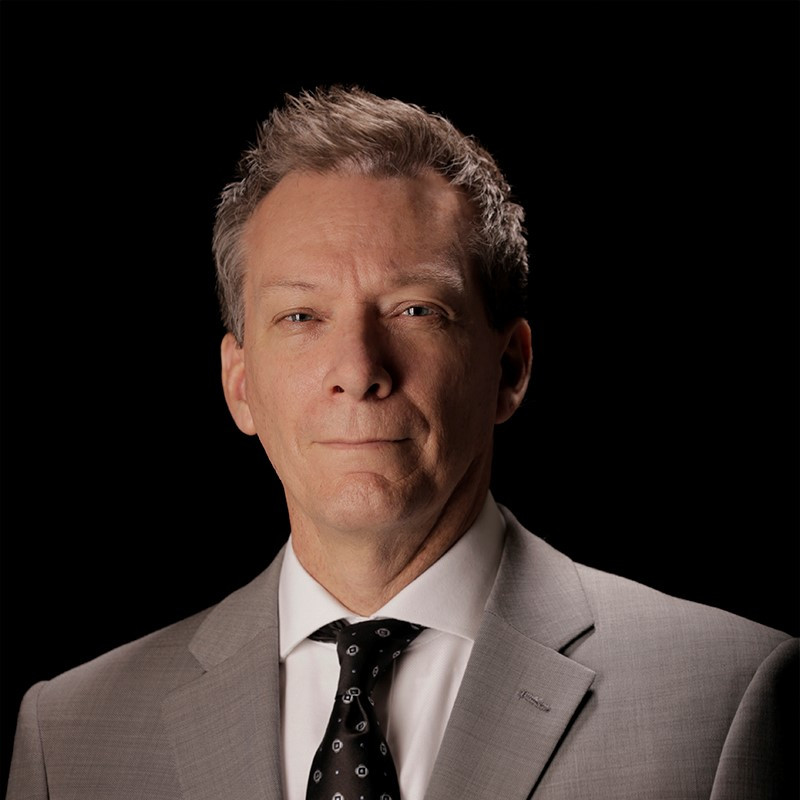 Mr. Lorren Pettit has been a health care researcher and strategist for more than twenty-five years. As a HIMSS Vice President, Lorren oversees HIMSS' support of Canadian Digital Health communities. Born and raised on the Canadian Prairies, Lorren currently resides in the Nashville, TN area with his wife, two boys and baby girl.
HIMSS is a proud sponsor of the 2018 Infoway Partnership Conference.