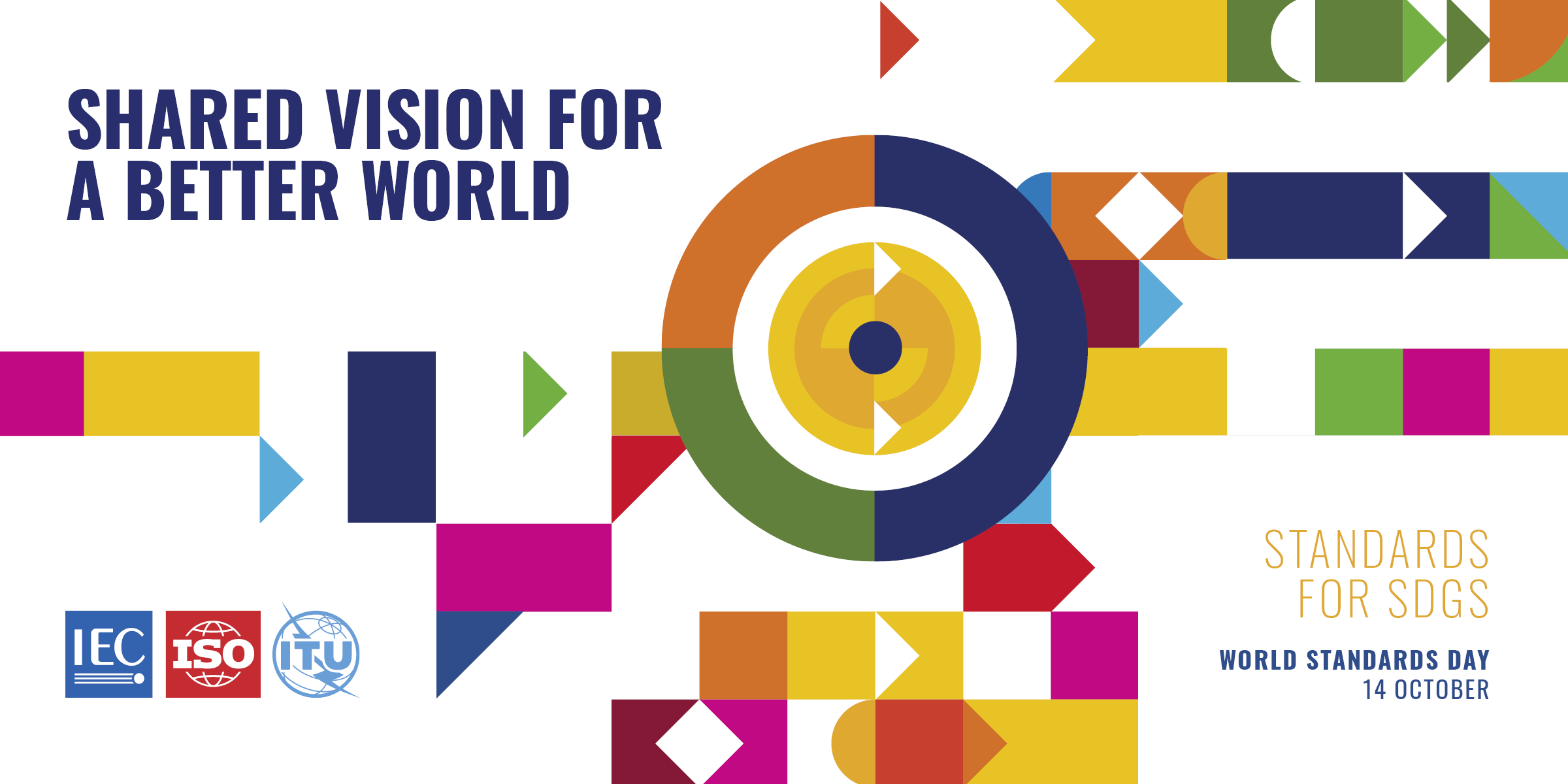 Taking place every year on October 14th, World Standards Day offers the opportunity to increase our understanding of the importance of standards. It is a collaborative initiative led by the world's leading developers of international standards as they partner together each year to develop campaigns that empower the global community to promote and use international standards.
"Shared vision for a better world" is the multi-year theme that began in 2021 showcasing the many ways in which international standards contribute to the success of the sustainable development goals (SDGs). SDGs aim to address social imbalances by improving health, education and spurring economic growth.
Canada Health Infoway joins this celebration and supports the vision for a better world through standards. Infoway continues to work with organizations and volunteers from across Canada to improve digital health through standards. Over the years, we have seen great progress in the adoption and implementation of digital health solutions in Canada that make a tremendous impact on all our lives. This work would not be possible without the many Canadians that contribute to develop, implement, maintain, and endorse adoption of pan-Canadian health care data standards.
Access and learn more about standards, tooling and implementations, or join our dedicated communities that engage in informative discussions with Canadian stakeholders and implementers, through InfoCentral.