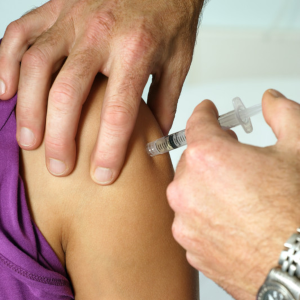 The Canadian Vaccine Catalogue (CVC) Working group is currently integrating into its Catalog the SNOMED CT® Canadian COVID-19 vaccine codes required for the nation-wide vaccination program. National consensus and alignment to already established guidelines is supporting the development of COVID-19 Trade Name codes for the vaccines, COVID-19 Generic codes, Display codes and abbreviations which have all been identified in scope of this project.
The CVC is leveraging the SNOMED CT Canadian Edition Immunization codes published and maintained by Canada Health Infoway. If you have additional requirements for new codes you can request a change through the Infoway's request management system (InfoRMS).
All submissions to facilitate continued development and enhancement of terminology standards can be made via InfoRMS.
To stay up to date with the work of the CVC and similar discussions, join the Public Health Surveillance Community.
How to join the Public Health Surveillance Community
Register for an Infoway Account and follow the instructions to create an account if you do not have one. If you have an existing account, log in.
Visit the Public Health Surveillance community and click "Join the group" just below the group description.
After joining the group, you will automatically receive update emails when new forum topics are posted.