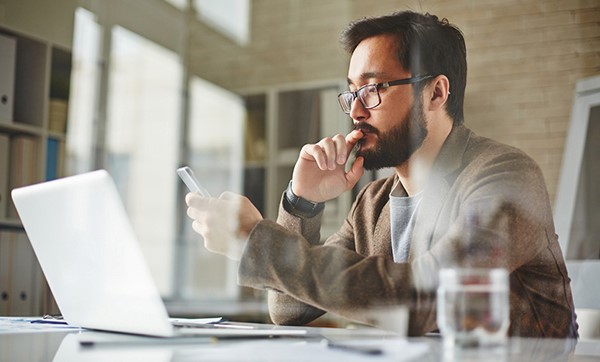 A recently published article in the Journal of Medical Internet Research, co-authored by Infoway's Chad Leaver, shows that Canadians and our health system reap significant benefits when patients can access their personal health records online and use digital health e-services.
Canadians collectively save $119-$150 million per year, mainly by avoiding time off work and travel and other costs associated with a trip to the doctor's office. The health system saves $106-$134 million a year because patients with access to their health information and the ability to connect with their doctor electronically avoid unnecessary phone calls and in-person visits with their doctor and have fewer trips to the emergency department.
Read: Valuing Canadians' Secure Access to Their Health Information and Digital Health e-Services.