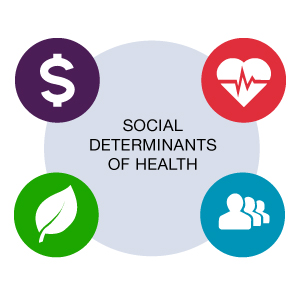 Explore how to incorporate social determinants of health (SDOH) concepts into digital health systems. The working group will focus on how the collection, use and sharing of SDOH data within digital health systems can address inequities. It is open to anyone who has an interest in developing strategies and practices in implementing SDOH concepts in digital health systems.
Visit the Social Determinants of Health working group on InfoCentral to learn more, join the group and to register for the first monthly meeting on June 2.
Meetings are held on the first Wednesday of the month at 12 noon ET. See you there.