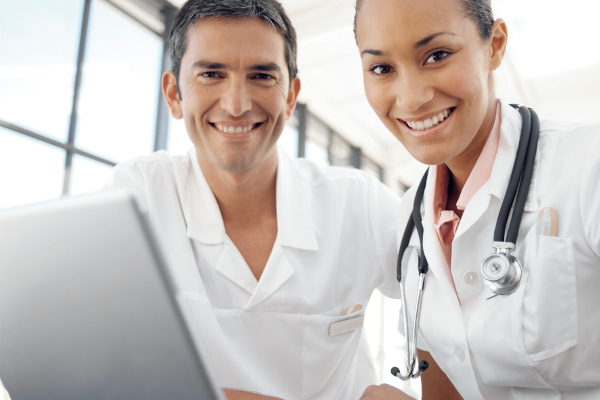 SNOMED International and the International Council of Nurses (ICN) have signed an agreement that will pave the way for the International Classification for Nursing Practice (ICNP) to be managed, produced, released and distributed by SNOMED International.
This agreement, which is the culmination of years of collaboration between the two organizations, will see ICN retain ownership of ICNP and continue to define its content so that it meets the needs of the global nursing profession. The agreement aligns with increasing global health digitization, the widespread use of SNOMED CT-enabled electronic health records (EHR), and the documentation of ICNP-specific content by nurses around the world.
A significant benefit of this agreement removes the need for countries that currently use both ICNP and SNOMED CT to engage in mapping activities between the two systems, which is an effort that was previously required.
Read the full news article at SNOMED.org.