Interested in learning more about Diagnostic Imaging? There are plenty of upcoming and ongoing events and resources to stay informed about medical imaging research, implementations, best practices, case studies and more.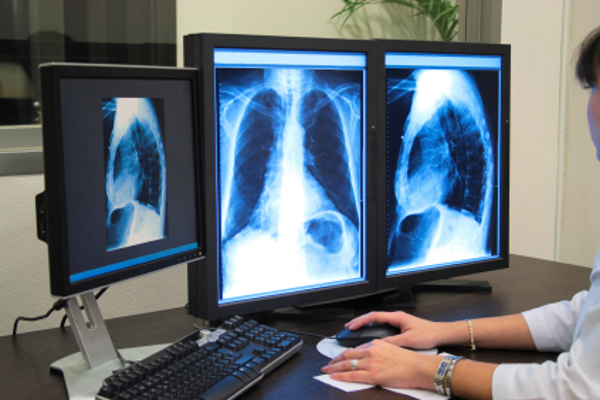 InfoCentral's Diagnostic Imaging (DI) community explores topics to accelerate clinical interoperability, such as Foreign Exam Management, Remote Reading and Radiology Synoptic Reporting in addition to serving as Canada's liaison with DICOM® (Digital Imaging and Communications in Medicine), the international standard to transmit, store, retrieve, print, process, and display medical imaging information. Manufacturers of imaging equipment (CT, MR, Ultrasound, etc.), imaging information systems (HIS, RIS, PACS), and peripheral equipment (workstations, 3D printers, CD importers, etc.) conform to DICOM, ensuring compatibility of their equipment at every medical imaging facility. Join one of the monthly meetings of InfoCentral's DI community to learn more and get involved.
Take advantage of these events and resources.
Upcoming Webinar - Probabilistic Terminology Management with a Machine Learning Model
Friday, September 20, 2019, 12 noon - 1:00 pm ET
The use of foreign exam management to share diagnostic images (DI) and reports across disparate organizations has been well adopted across various provinces and territories in Canada. It is common that each site contributing to a Diagnostic Imaging Repository (DIR) will have a unique terminology lexicon local to that specific site. Deterministic terminology mappings are often applied to associate a relationship between the local to regional DI procedure codes and names.
In this presentation, we will examine the use of Machine Learning to create a probabilistic model to predict image type with 90% accuracy and offer a new unsupervised methodology that clusters the images based on similarities in their metadata.
Journal - Deterministic vs. Probabilistic: Best Practices for Patient Matching Based on a Comparison of Two Implementations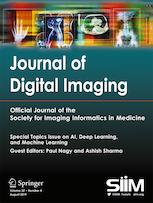 Patient matching can be a challenge. In this paper we look at two approaches to how patient matching has been accomplished: A deterministic model based on a provincial health number and a probabilistic model based on an enterprise master patient index.
Ongoing Podcast – SIIMCast, Society of Imaging Informatics in Medicine's Podcast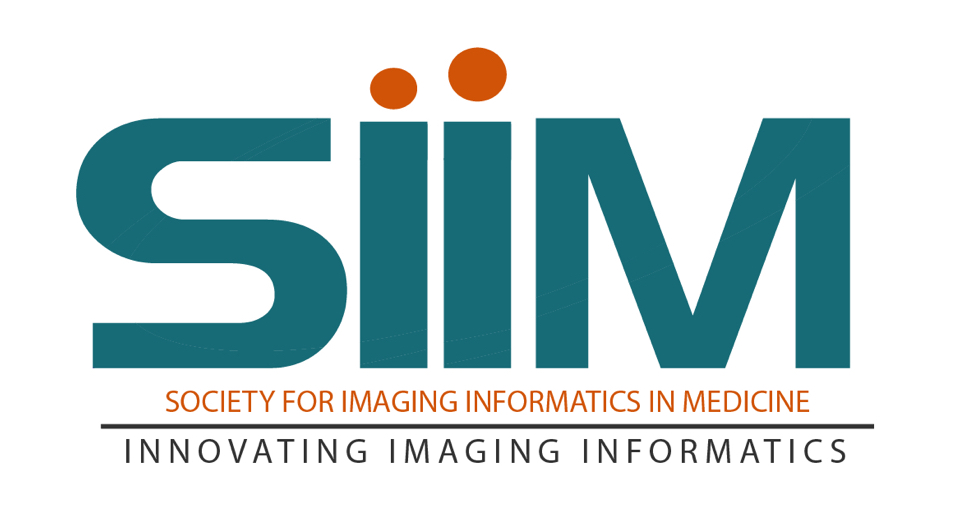 Hear from experts in the field of enterprise IT and imaging informatics on SIIMCast, a podcast that helps you become more informed about medical imaging as well as current SIIM news and happenings. Topics range from Open Source imaging tools, Standards (IHE, DICOM, FHIR), Peer Review, Enterprise Imaging and much more. Listen in along with imaging informatics professionals – Physicians, PACS Administrators, C-Level Administrators, Clinical System Managers, Engineers, Developers, Enterprise Architects, IT Directors/Managers, Researchers, Scientists, and Industry Vendors.
SIIMCast is co-hosted by the chair of InfoCentral's DI community, Jason Nagels. Check out the latest episode where Jason and co-host Arjun Sharma chat with Matt Doyle of Epic and Ken Persons from Mayo about their involvement in the HIMSS-SIIM Enterprise Imaging Community and the forthcoming Imaging Exchange white paper.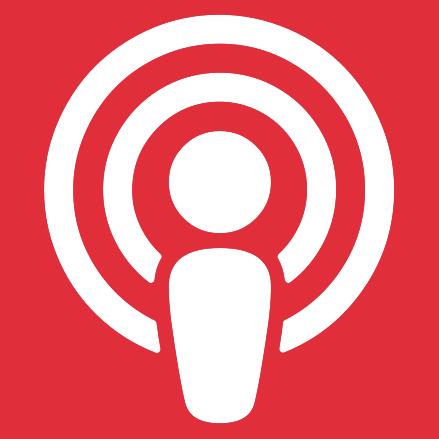 Listen and find out more on the SIIMCast website, @SIIM_Tweets or subscribe via your favorite podcasting service, such as iTunes, Google Play, Spotify, or Stitcher.