Le contenu créé par les communautés et les groupes de travail est accessible dans la version originale seulement.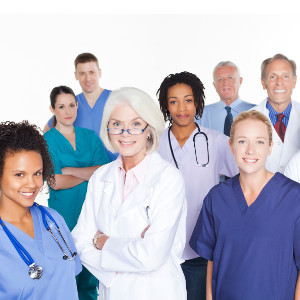 Membres: 133
Type: Ouvert
Accès: Public
Are you a clinician and a passionate digital health champion? Join this community to engage with like-minded peers and Infoway.
À propos de nous
Welcome to Infoway's connected clinical collaborative. Join the Conversation!
Stay updated
Contribute to the discussions
Provide feedback
Ask a question
Listen and watch
Help us grow the Clinical voice in Digital Health!
Resources:
For additional Change and Clinical Leadership Resources, please contact [email protected]
Forum
Documents
Cliquez sur « Gérer des documents » pour :
voir la liste complète des documents ou les dossiers regroupant les documents
téléverser un nouveau document
Gérer des documents
Vous devez peut-être ouvrir une session et/ou être déjà membre du groupe pour accéder à ce contenu.
Vidéo
Membres
Twitter response: "Could not authenticate you."