An integral element of the Standards Selection Framework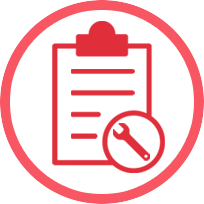 Specifications provide the details for the solution to be implemented. These details include: a review of the data elements used, samples of transferred messages, the system architecture as well as the security specifications including authorization and authentication.
---
The Standards Selection Framework provides users with the means to plan, choose and document interoperability solutions from concept through to implementation. Starting from the clinical requirements identified by clinicians through to business requirements, standards and technical specifications, the framework provides a comprehensive guide through the development of interoperability solutions.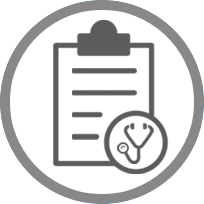 Clinical Requirements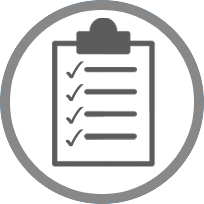 Business Requirements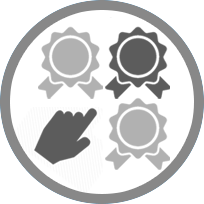 Standards Selection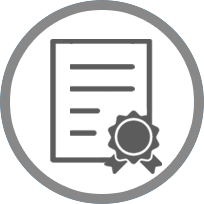 Standards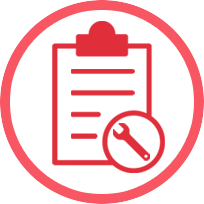 Specifications
The framework also provides an opportunity for the InfoCentral community to share successful implementation projects, the standards selections made at a point in time of the project and the specifications that result from the selections made. Publishing solutions in this space will help to establish a Canadian repository of references.