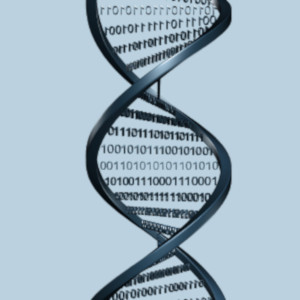 Members: 20
Type: Approval
Access: Public
Identify, develop, ballot and publish standards for genomics informatics that may inform and influence the emerging personalized medicine world, along with providing benefits to clinical care, chronic disease detection and management and a myriad of other health needs.
About
March 16, 2021:
The ISO/TC215 Subcommittee 1: Genomics Informatics community has moved to the ISO community. Please join the ISO community if you are not already a member.
Please email infocentral@infoway-inforoute.ca with any questions.
Forum
Documents
Click Manage documents to:
view the complete list of documents or documents grouped by folder
upload a new document
Manage documents
You may need to login and/or be a member of the group to access this content.
Video
Members

In our recent study about #DigitalHealth equity, we examined some of the gender-based differences in access to care… https://t.co/0nX3YMuS2S