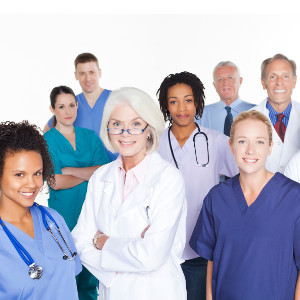 Members: 139
Type: Open
Access: Public
Are you a clinician and a passionate digital health champion? Join this community to engage with like-minded peers and Infoway.
About
Welcome to Infoway's connected clinical collaborative. Join the Conversation!
Stay updated
Contribute to the discussions
Provide feedback
Ask a question
Listen and watch
Help us grow the Clinical voice in Digital Health!
Resources:
For additional Change and Clinical Leadership Resources, please contact [email protected]
Forum
Documents
Click Manage documents to:
view the complete list of documents or documents grouped by folder
upload a new document
Manage documents
You may need to login and/or be a member of the group to access this content.
Video
Members